The analytical method Wertenetz©
Reaching a higher degree of employer attravtiveness
Make clear it's worth to work for your company
Focus on corporate culture
Satisfeid employees are valuable ressources for your company. They are internal and external multipliers and be an important contribution to attract and teain highly skilled employees. Numerous companies already know about that big imoact. They are working intensively on increasing their attractiveness as an employer and custom-oriented service provider.
Mit dem Landessiegel "Das mitarbeiterorientierte Unternehmen - Hier fühle ich mich wohl" erhalten Sie ein für die Öffentlichkeit sichtbares Signal, dass Ihr Unternehmen auf Unternehmenskultur setzt und Sie ein attraktive:r Arbeitgeber:in sind.
Um das Landessiegel beantragen zu können, müssen Sie erfolgreich an der Mitarbeiterbefragung Wertenetz© teilgenommen haben. Des Weiteren ist eine wichtige Voraussetzung, dass Sie in Ihrem Unternehmen die Mindeststandards guter Arbeit erfüllen.
---
Simple, anonymous and quick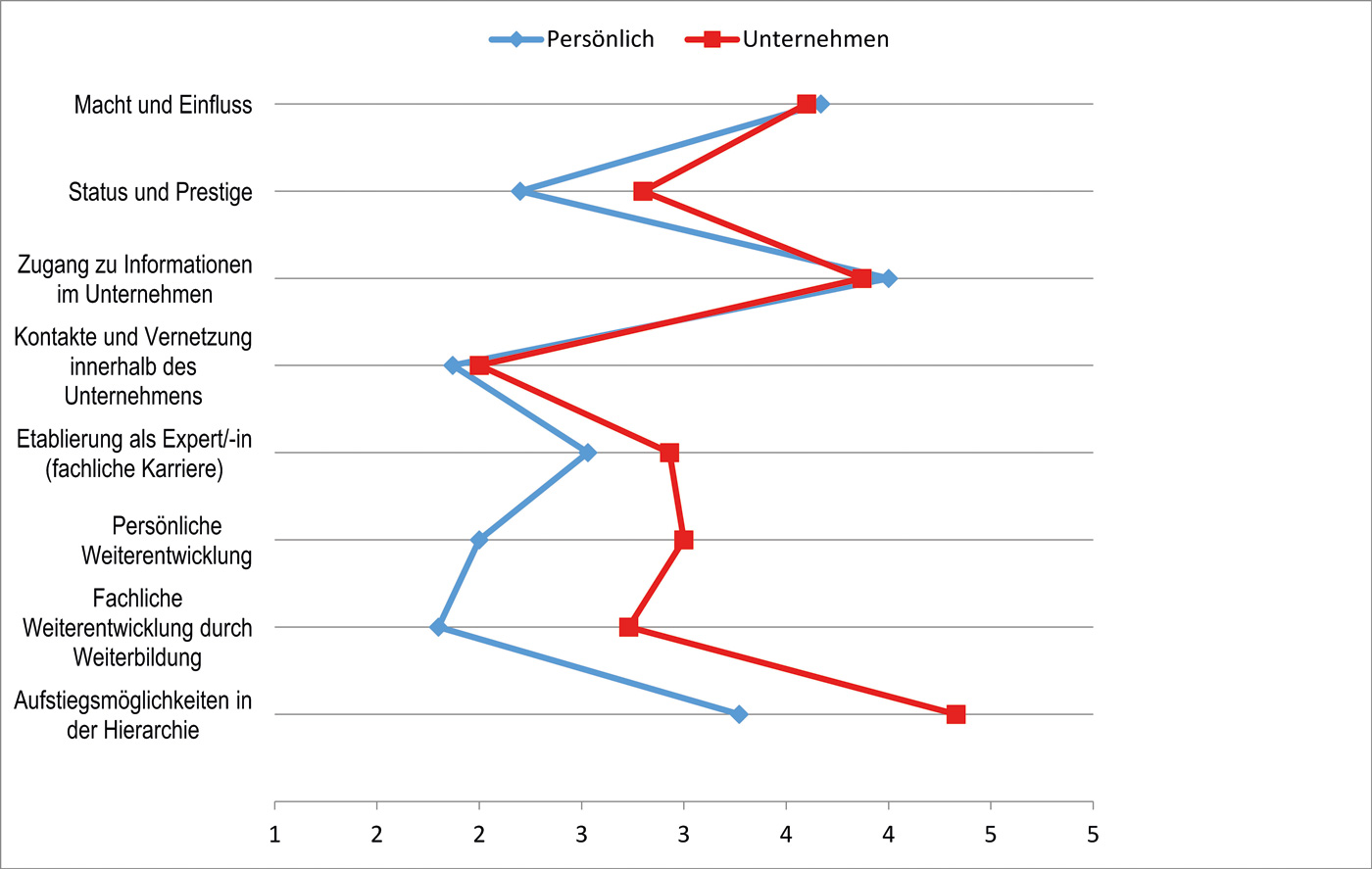 The online-based survey is voluntary, anonymous and only needs 15 minutes of your time. Part of the 5 evaluation criteria are i.a. personal developement, work-life-balance and the evaluation of the work. Based on the data, we will carry out a target-performance comparison. It shows the values which are already practised in your company and where is a need for action.
---
Your advantage to gain talented people
The employee satisfaction survey Wertenetz© is your first decisive step to find out where you are already well on track or where is a need for action. We will be happy to put you in touch with our network of experts to faciliate your recruiting.
Are you interested in the values of your employees? Don't hestitate to make an appointment with our regional advisers?
More information about the employee satisfaction survey Wertenetz©you will find here.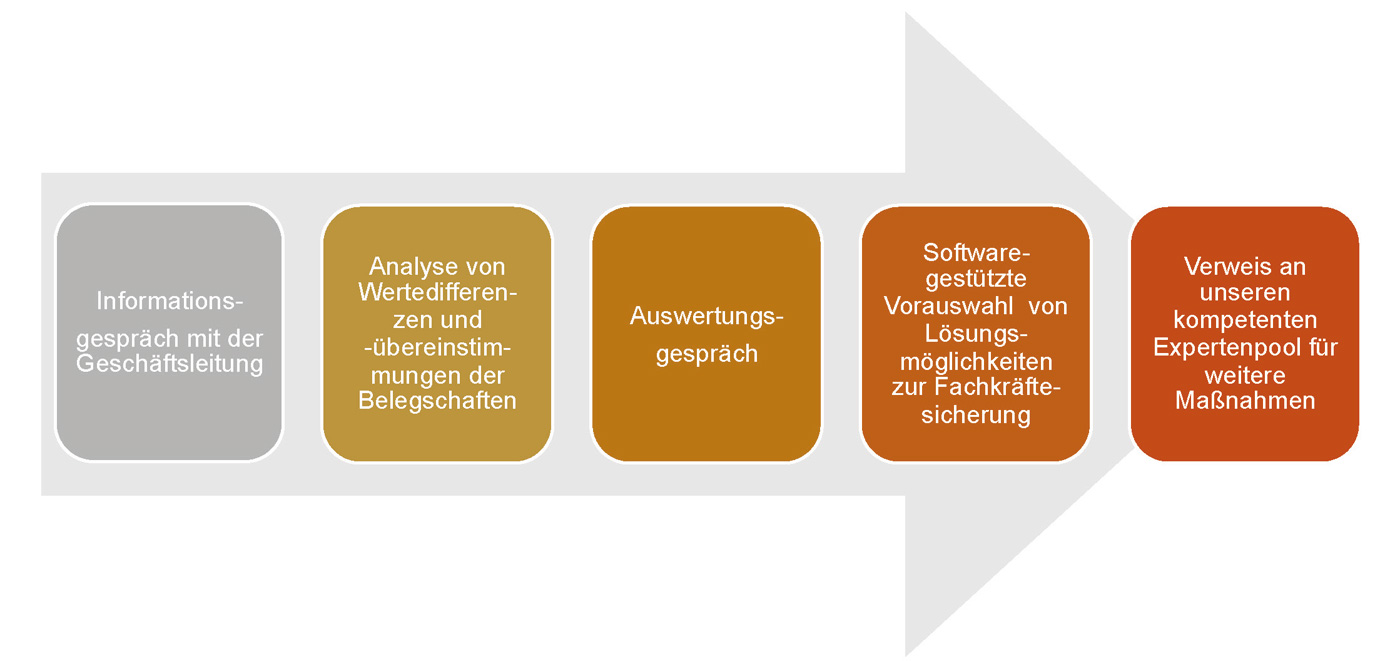 Sie sind an den Werten Ihrer Mitarbeiter:innen interessiert? Dann nehmen Sie Kontakt zu unseren Regionalberater:innen auf.
Einen Überblick zum Wertenetz finden Sie in unserem Flyer.
---
---
---
---