Digitalisation - know your chances and take up challenges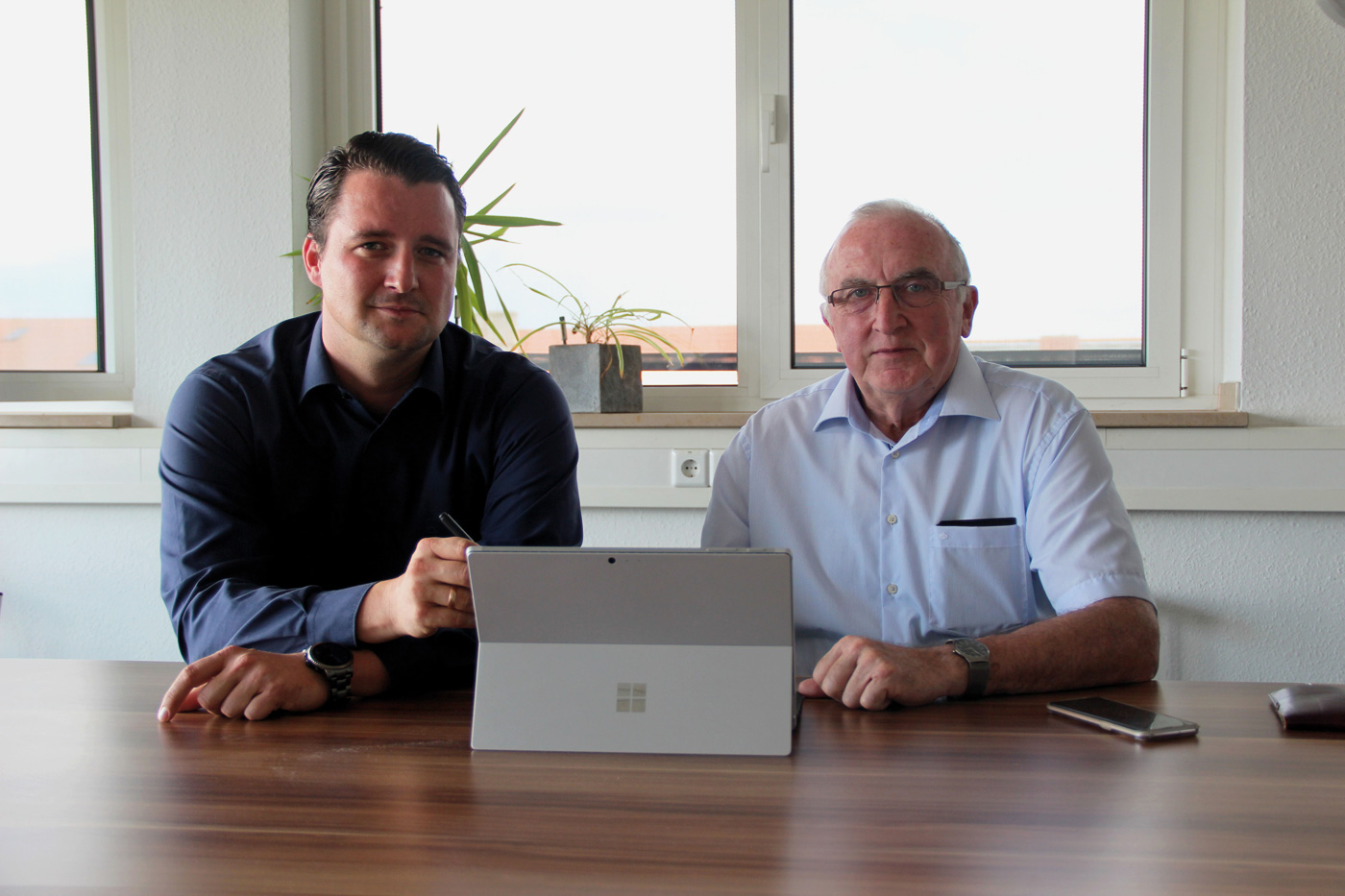 Digitalisation - e.g. application of computer-controlled manufacturing, changing communication habits via mobiles, social media or the distribution of internet-based business models - offers enormous potentials for small and medium-sized enterprises. Digitalisation enables more efficient and more flexible production models, developing new business relations and distribution channels or a broader range of services and performance portfolio with little effort.
On the other hand the digital transformation turns out to be a special challenge for small and medium-sized companies as well as their emploees. With the digital structural change not only the production and the business world changes. It also has an impact on the world of work: operational processes need to be renewed fundamentally, the demands for competences of specialists and executives are changing, new professions and professional fields occur.
Where are you know?
Digitalisation does not only mean technological modernisation and restructuring of the company. First of all, it triggers changes in the work structure and communication within the company.
Often executives are as insecure as their employees when it comes to deal with the challenges of digitalisation.
How do companies and employees deal with the shortening of innovation and production cycles? What will happen when coordination and meetings will be held in virtual meeting rooms? How to prepare the employees for the changing needs of customers? And last but not least: How to deal with the fears of employees to become a victim of the automatization by losing their jobs?
We will be happy to support you heading for the next steps to be prepared for the challenges of digitalisation and to become a future-oriented company.
Our digitalisation advisers support to identify measures and processes for a succesful digital transformation and to profitably implement them with your employees. This includes e.g.:
advice about the conditions of digital controlled working processes,
assistance to optimize coordination and communication processes,
awareness raising for health effects by using IKT,
information about the applications for IKT to improve the work-life-balance by using home office and
identification of education and qualification needs linked to digital processes.
Jointly, we will derive the next steps which you can implement with our ever-expanding network pf experts. Furthermore, you will get information about the possibilities of financing by federal state, federal government and EU to realize your digital plans.
Don't hestitate to make an appointment with our digitalisation advisers.