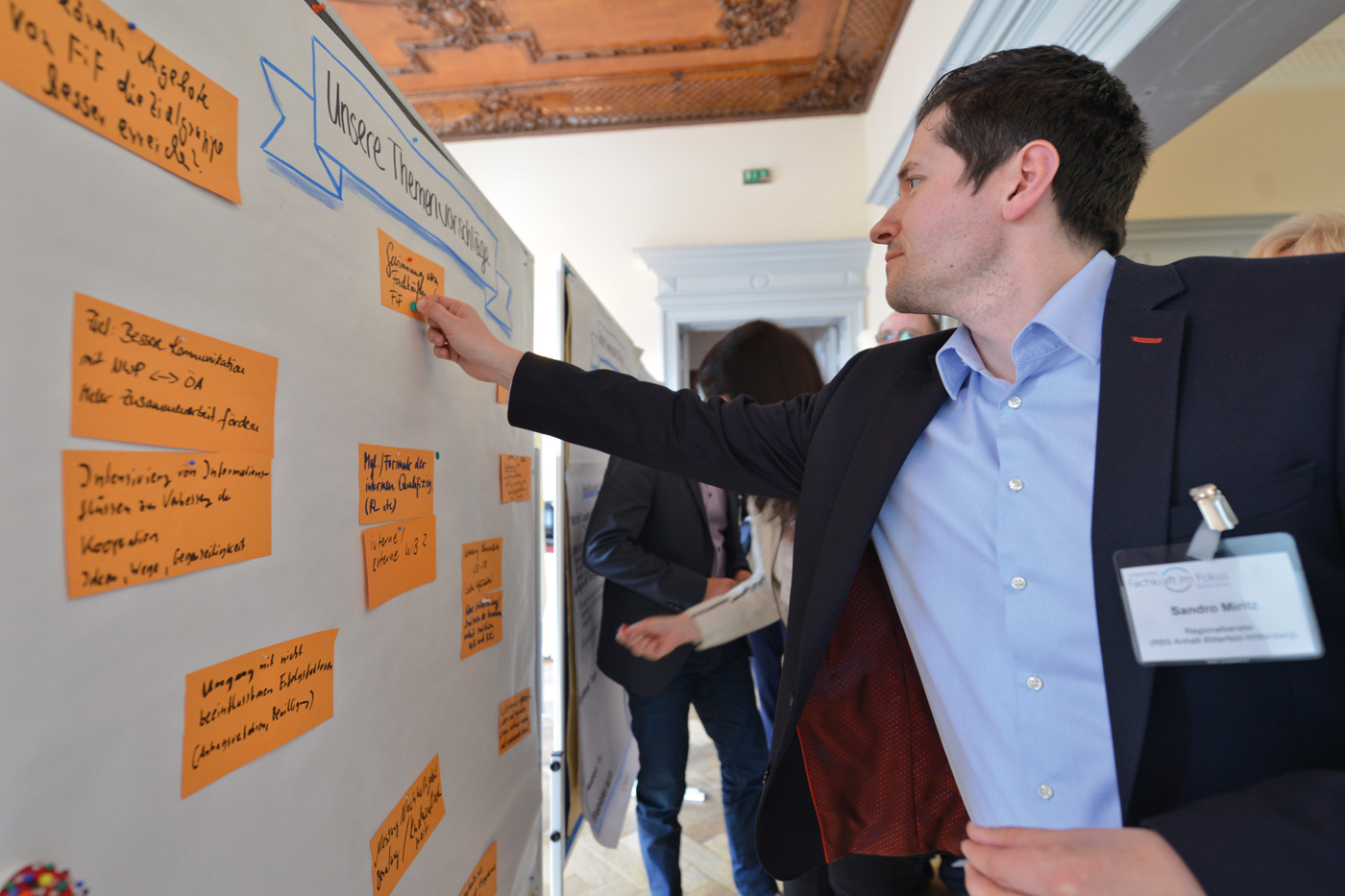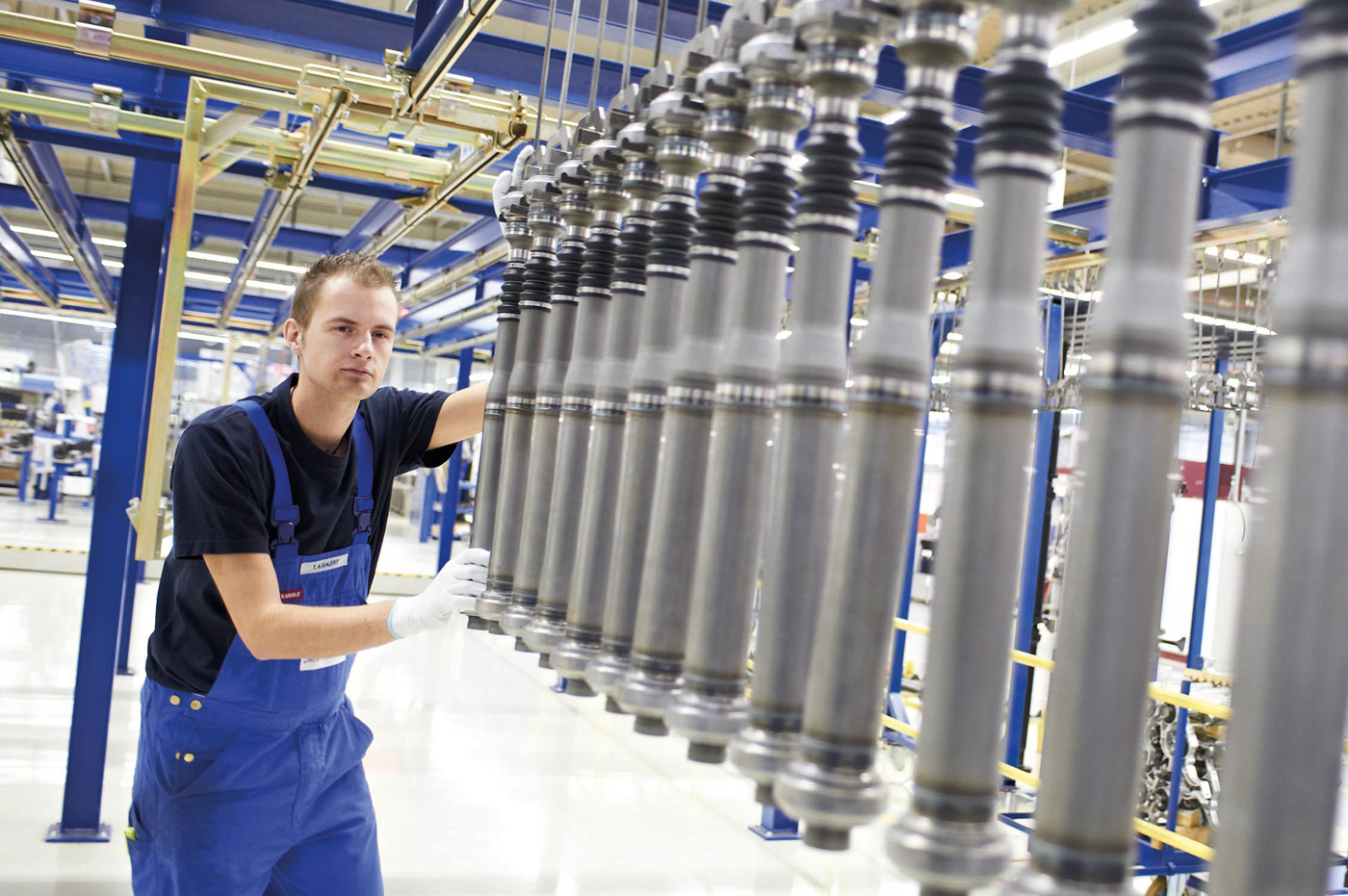 Staff Development
Make the Most of Professional Consultation and Guidance
You want to further develop your company's staffing strategies, implement changes to organizational processes, and improve your workplace atmosphere?
Our regional advisers can show you possible strategies and measures for staff development and professional acquisition. They can also help you establish a field of action for your company's staff development.
For the execution of concrete measures and guidance on long-term development processes, Fachkraft im Fokus recommends that you make use of an external human resources and organizational consultant. To define your expectations and aid in the search for fitting expert consultants for your company, our regional advisers and consulting firm selection guidecan be of help.
Would you like to take advantage of financial subsidies for your company's staff and organizational development? Are you looking for an experienced staff and organizational development adviser? Our regional advisers can help you in these areas, as well. They also act as points of contact during and after your collaboration with externals consultants.