Stellen- und Fachkräftebörse
Job and Professional Employee Exchange
Where professionals and companies meet
Looking for attractive employment perspectives in Saxony-Anhalt?
Does your company have job openings with fair prerequisites and attractive working conditions?
As an employer, you can advertise your company's job vacancies on our job and professional employee exchange for free.
Professionals from Saxony-Anhalt and prospective arrivals to the country have the opportunity to set up a profile and job search free of charge.
Sign up and get the most our of our service! Our regional advisers can help you with the registration process and setting up your profile.
You can get an initial overview of our job listings and professionals on the sites listed below. For details on job listings, please click here.
Need comprehensive advice regarding personnel acquisition or career planning? Fachkraft im Fokus is here to help! Contact us by telephone, email, or in person at one of our five regional advisory offices.


Registrieren Sie sich für den vollen Serviceumfang!*
*Hier wechseln Sie auf eine externe Seite unseres Kooperationspartners Job4You Software KG.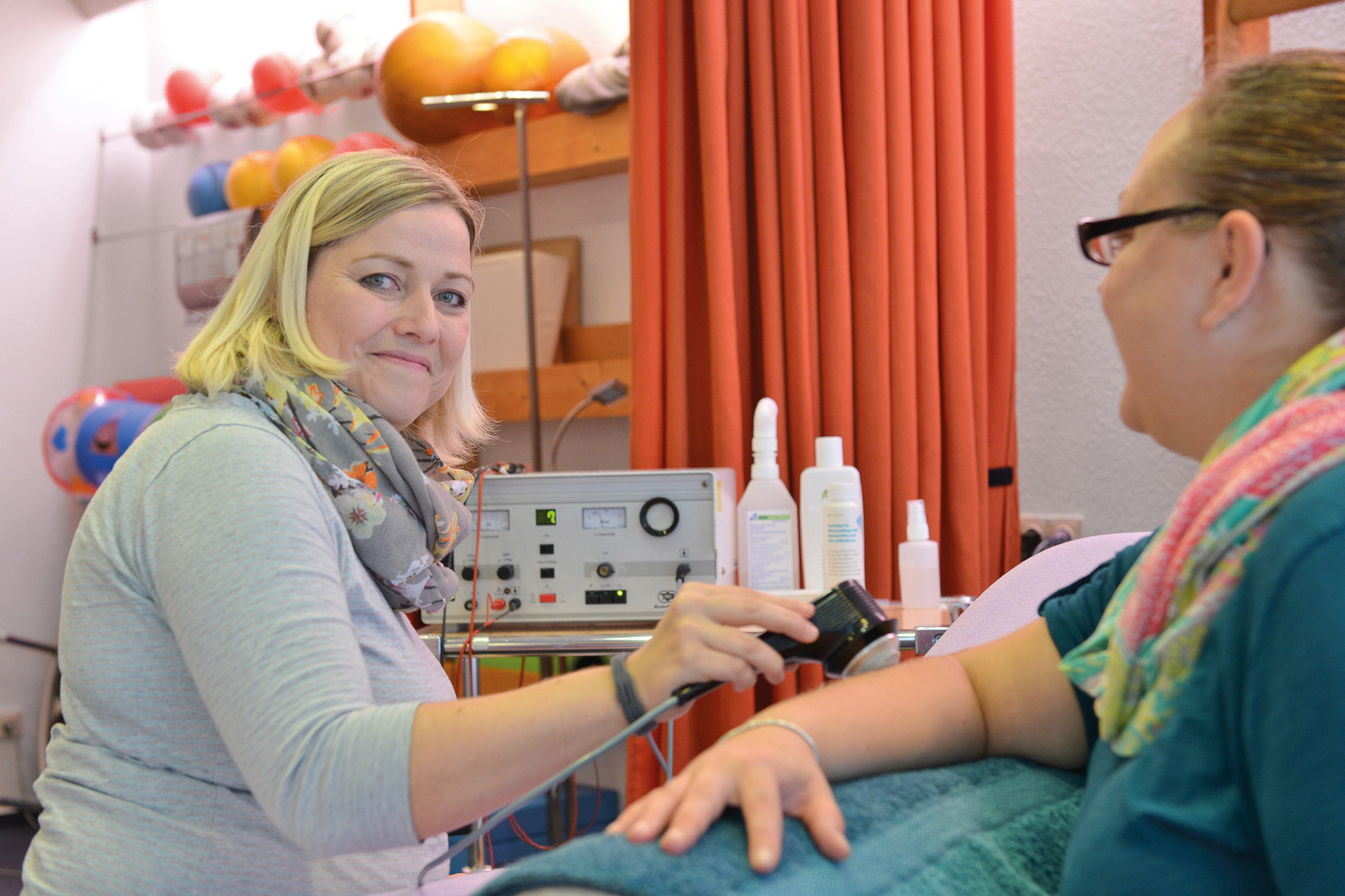 Hier finden Sie alle Stellenangebote aus unserer Börse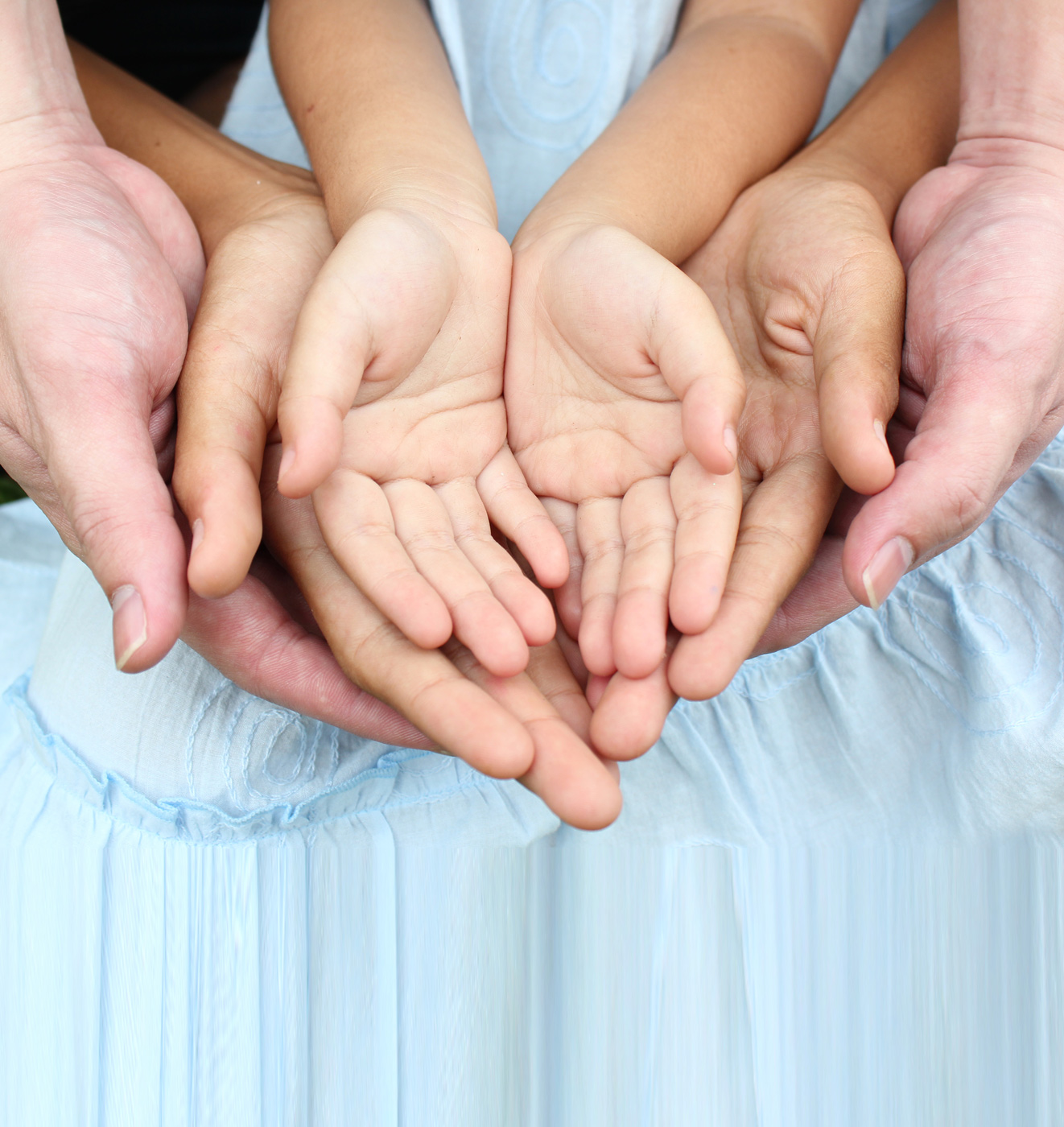 Familie und Beruf vereinen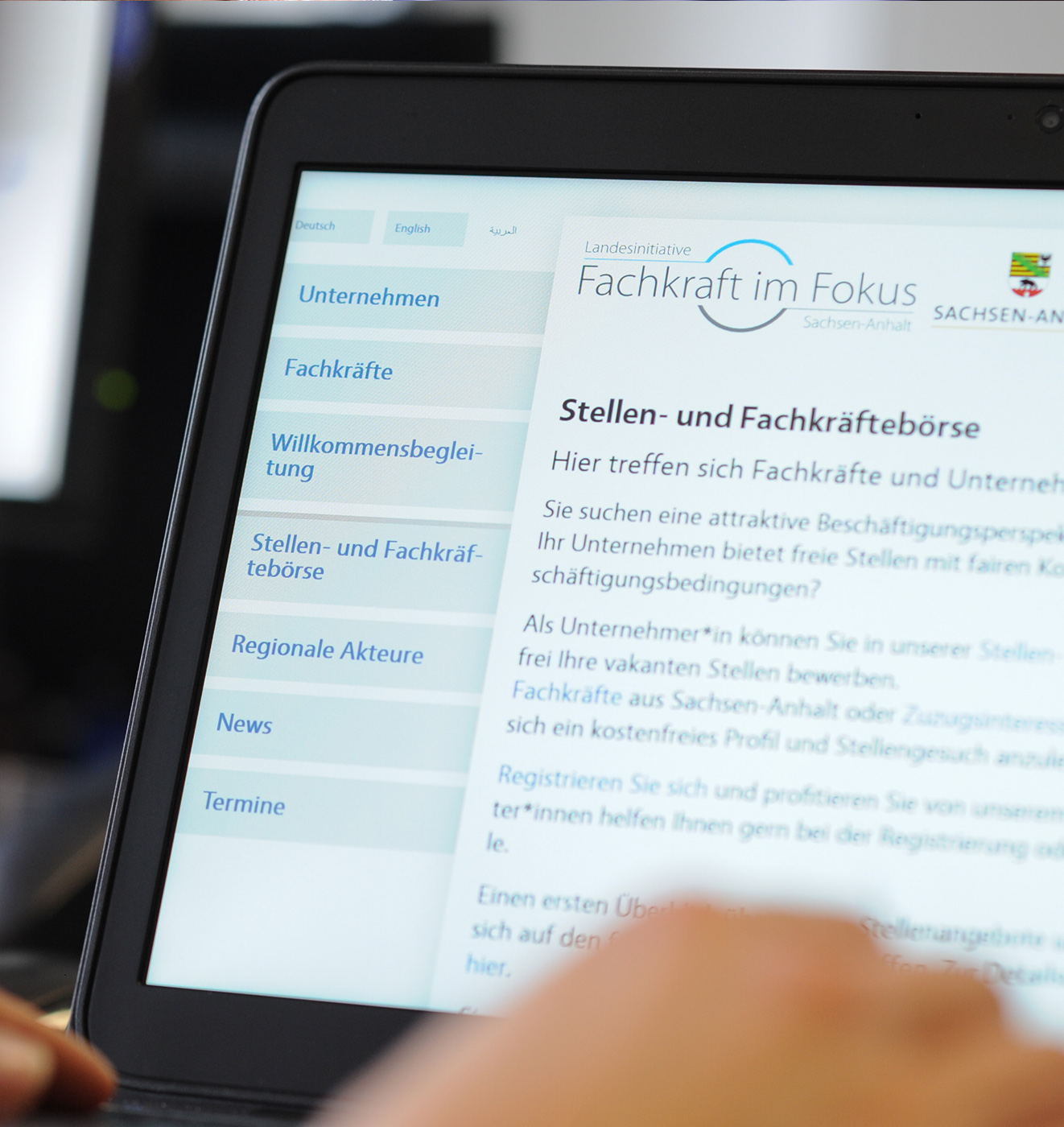 Gute Arbeit in Sachsen-Anhalt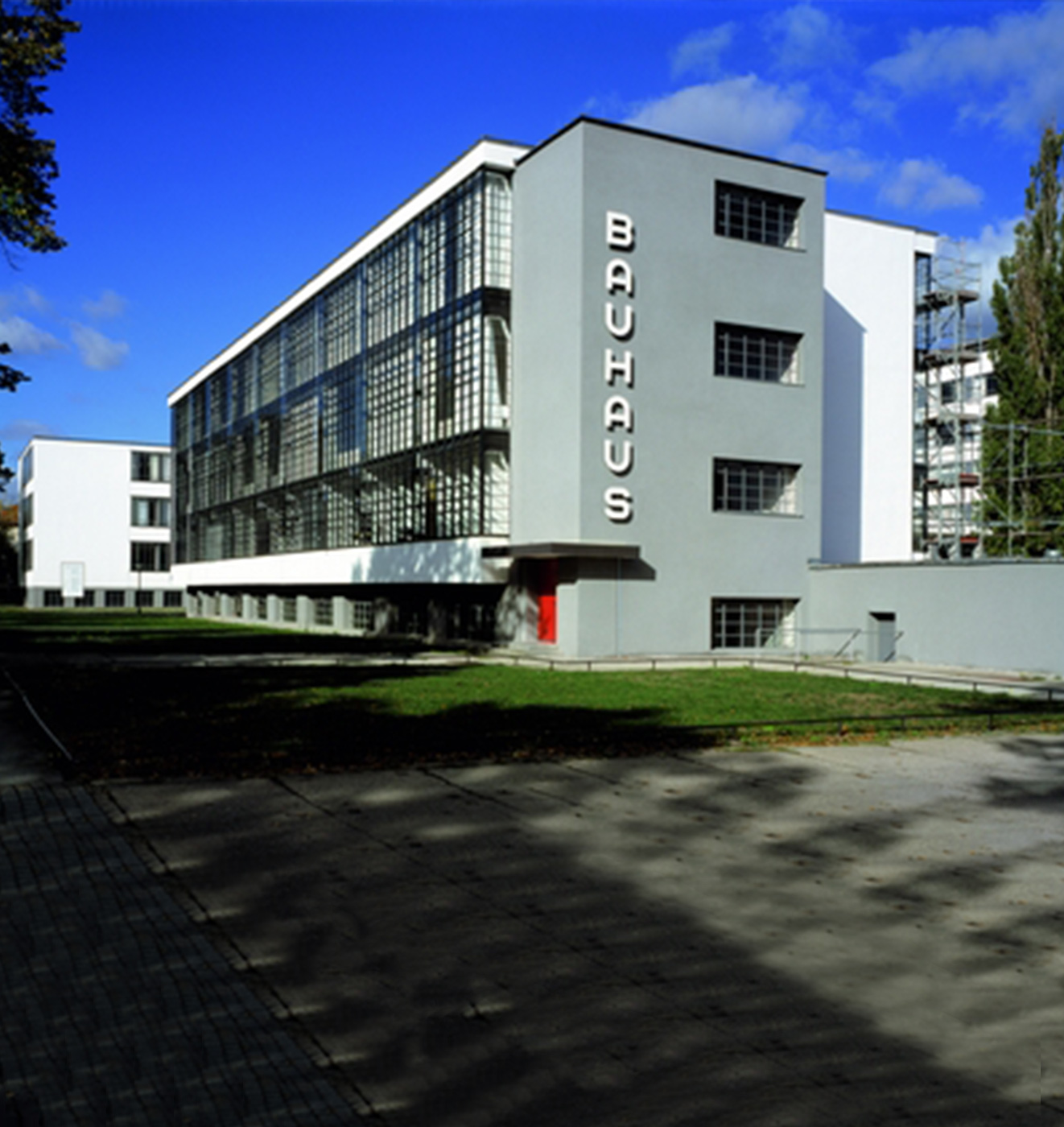 Alle Jobs in der Region Dessau - Roßlau