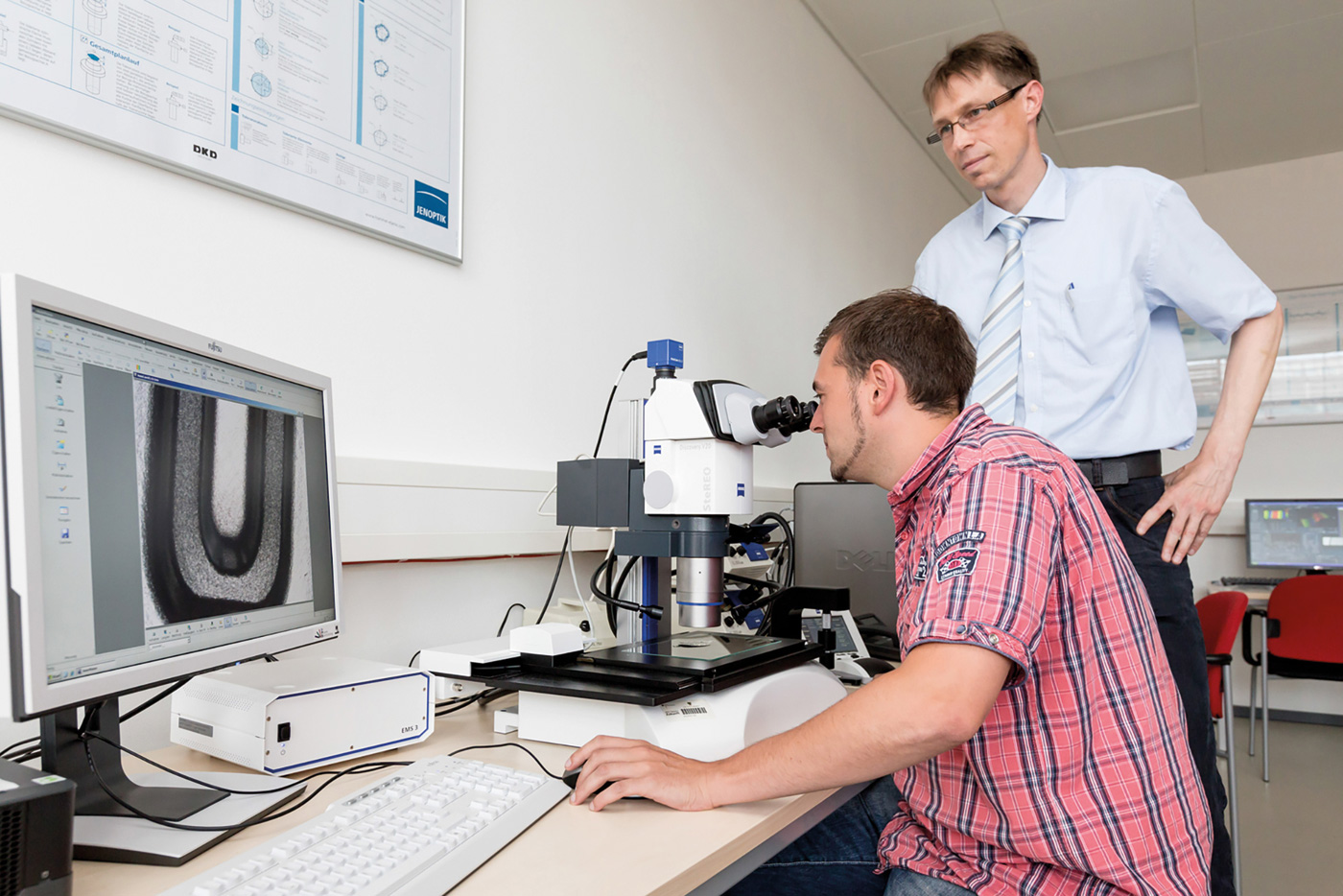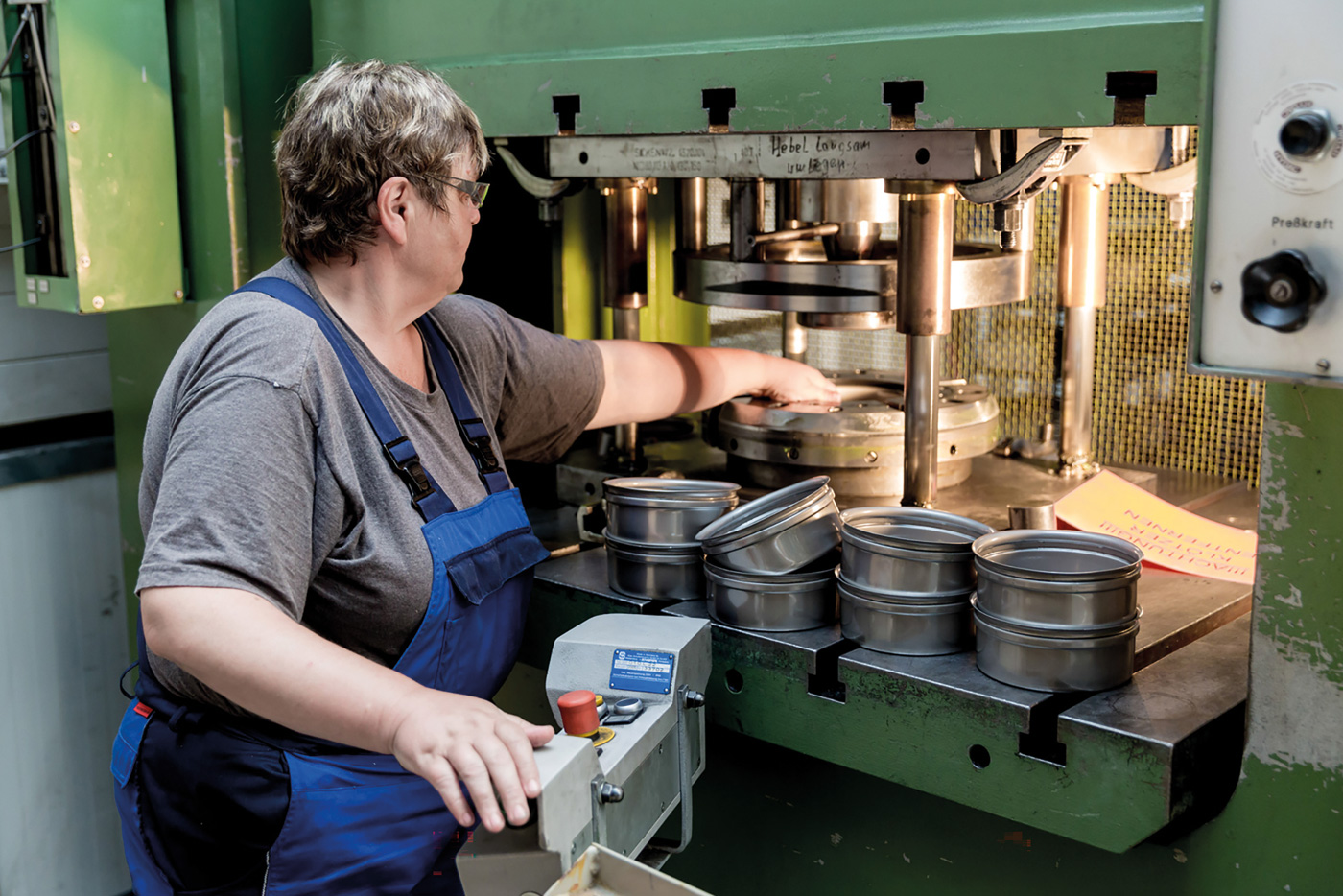 Advanced Training
Securing knowledge for the present and future well-being of your company
With a robust advanced training strategy, you can secure and expand the knowledge and expertise at your company's disposal. Because of the broad diversity of available advanced training options, finding the right certification program for your employees can be a challenge.
Our regional advisers can help you in the following areas:
Identifying advanced training needs at your company
Finding the right advanced training programs and formats for your employees
Successful execution of advanced training goals
Additionally, our advisers can assist you in finding and securing available subsidies for these purposes.